House System & Rewards
Our pastoral system is made up of four Houses: Fides, Libertas, Veneratio and Dedicatio – the Latin names of our core values of belief, independence, respect and commitment. We firmly believe that no knowledge is elitist which is why our Houses are named using a language that is traditionally seen as elitist. Each House is made up of forms from across all five year groups to form a pastoral family. They have weekly assemblies together and compete in the regular House competitions to strive to be awarded the accolade of House of the Year in the summer term and win the House Cup.
Students are placed in mixed ability form groups with a dedicated form tutor who will usually be with them for their five years in school. Form names are based on inspirational people and they form eight of the year group assemblies that happen twice a half term and are delivered by the senior leadership team. Form names change every year so that students learn about a wide range of significant figures during their five years with us. The forms are:
Year 7 – Albert Einstein, Marie Curie, Rosalind Franklin, Isaac Newton, Stephen Hawking, Charles Darwin, Nikola Tesla and Mae Jemison.
Year 8 – Pythagoras, Hypatia, Alan Turing, Ada Lovelace, Archimedes, Sophie Germain, Katherine Johnson and Mary Cartwright.
Year 9 – Malala Yousafzai, Nelson Mandela, Indira Ghandi, Emmeline Pankhurst, Karl Marx, Shirin Ebadi, Martin Luther King and the Dalai Lama.
Year 10 – Aristotle, Plato, Socrates, Mary Wollstonecraft, Simone de Beauvoir, Hannah Arendt, Confucius and Voltaire.
Year 11 – Virginia Woolf, George Orwell, Maya Angelou, Jane Austen, Chinua Achebe, Haruki Murakami, Oscar Wilde and Chimamanda Ngozi Adiche.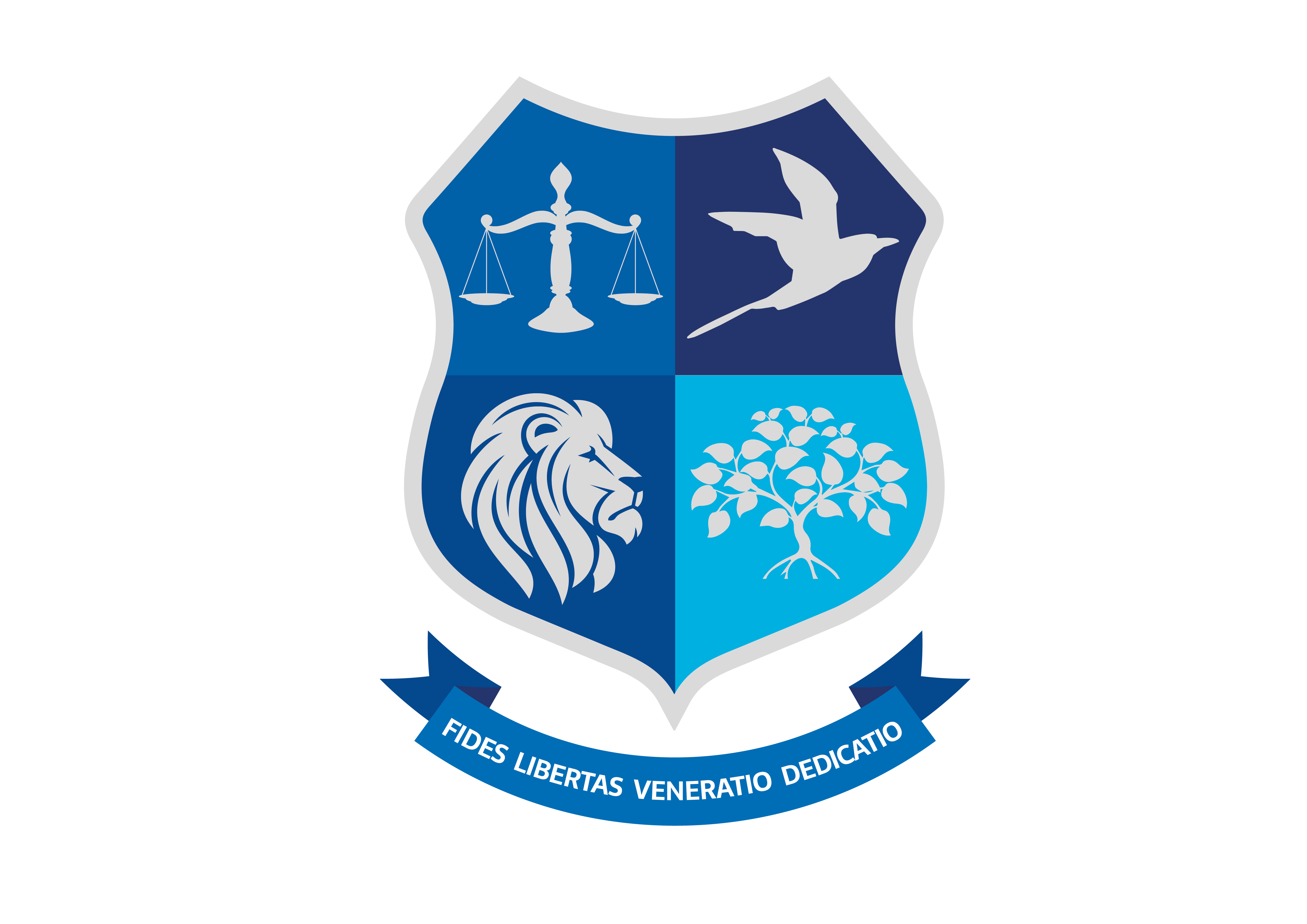 There are four Heads of House and four Assistant Heads of House to oversee the progress and pastoral care of every student. We also have a Pastoral Manager and a Deputy Pastoral Manager who cover all things from safeguarding, to anti-bullying ambassadors, to parent coffee mornings – they really are fantastic.
House Points
Our house system is supported by our rewards policy. The giving of house points encourages all students to achieve at an individual and house level. Healthy competition exist between the house ensuring that all students try to their best. House points can be given for excellent effort in lessons and good behaviour around our five Team Birchwood values represented by our house names. The arrow opposite is an example of the rewards students can gain through house points system.